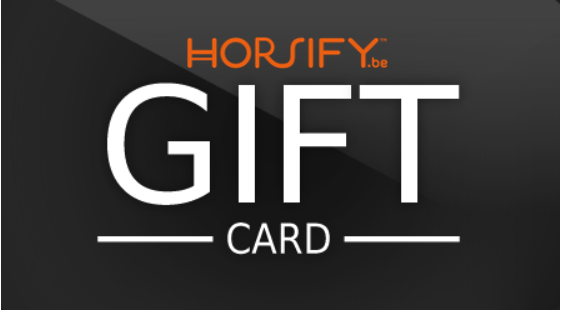 Gift Card 15
---
A token of appreciation. A gift card of 15€.
---
A token of appreciation….

Add the gift card to the shopping basket.
Proceed to payment.
You will receive by email a unique code you can transfer to the person of your choice who will be able to shop online. 

There you go, a fast and efficient gift, without shipping fees. 

If you add a gift card to other products, the usual shipping fees will be applied. 

The gift card is valid 1 year from its purchase date. It can be used once or several times within its value limit. In case you go over its value, the remaining purchase may be completed with another payment method.