Superb fit, taped seams and a strong cotton lining.
This rug comes with two adjustable front buckles with hooks and D-rings, shoulder gusset, cross surcingles, elastic leg straps and a tail flap.
This ClassicLine rug from Catago Equestrian is the perfect choice for price conscious riders who won't compromise on quality.

All ClassicLine rugs are weather resistant, hardwearing, and designed with the comfort of your horse in mind. ClassicLine rugs come with an inner lining made of hardwearing cotton or smooth polyester which is breathable and pleasant for your horse to wear.
Colour: Navy blue

Available in 3 thickness: 0 gr, 200 gr, 400 gr
Sizes: 135 cm (6'3''), 145 cm (6'6''), 155 cm (6'9''), 165 cm (7'3'')
Material: 100% polyester
Machine wash: 40 °
Size guide: see picture:
Horsify's opinion:
This type of rug is suitable for horses located in stables indoors in a corridor as well as outdoors in light rain, dry snow, light wind. 
As a guideline, the three options of thickness can be applicable to the following seasons in central Europe 

0 gr: early autumn, spring
200 gr: autumn, early spring
400 gr: winter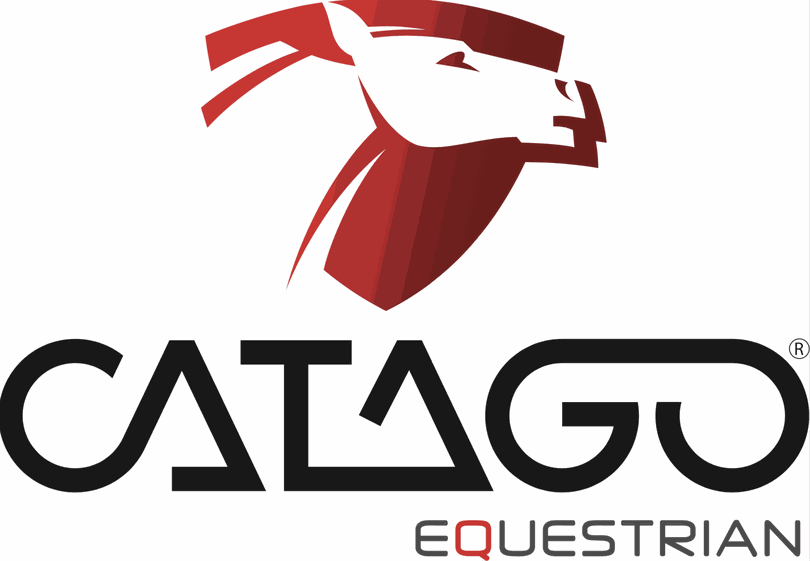 Scandinavian style and design
High quality products with attention to details and functionality


Danish family company