Sprenger Ultra Fit Extra Grip 35 mm ball end spurs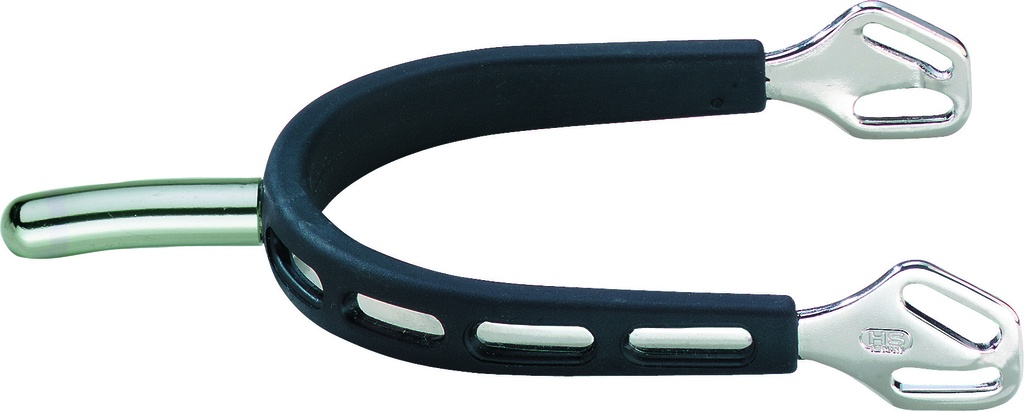 Sprenger Ultra Fit Extra Grip 35 mm ball end spurs
---
High quality stainless steel. Life time guarantee on breaking strength


---
ULTRA FIT EXTRA GRIP  spurs – perfect performance and protects the boot 
high quality stainless steel
life time guarantee on breaking strength
durable long lasting rubber cover
attractive look
innovative fastening ensures best possible fitting
All ULTRA FIT EXTRA GRIP spurs are made from high-quality stainless steel. To demonstrate this finest quality, SPRENGER gives a lifetime guarantee on the breaking strength of these spurs. Due to their elegant design the Ultra Fit spurs fit perfectly on your riding boot. The ULTRA FIT EXTRA GRIP models additionally have a durable and long-lasting rubber cover for an even better fit and an attractive look.
SPRENGER has developed a new fastening that provides a perfect spur performance and protects the boot leather. The spur strap fits much better as the loops for the spur strap are not parallel. Pressure and movement are eliminated and a noticeable better fit is the result.
Sold by pair and without straps.
Target group: unisex